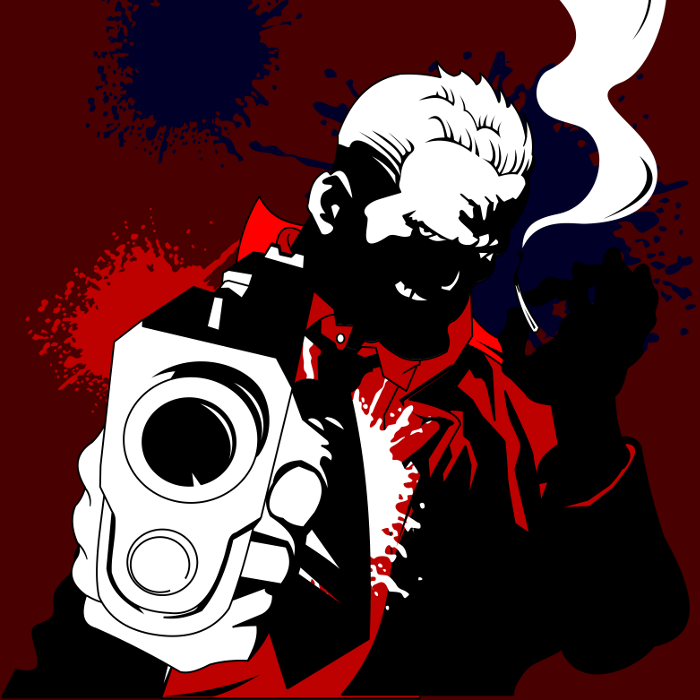 A chance encounter at a sushi bar leads a supervillain and her henchmen to a young woman with a terrifying secret she doesn't even know she possesses. The Yakuza wants to use her to put pressure on a missing father. No one's entirely certain exactly what the secret is, but it smells like a weapon and it might be just the sort of thing to help topple a nation.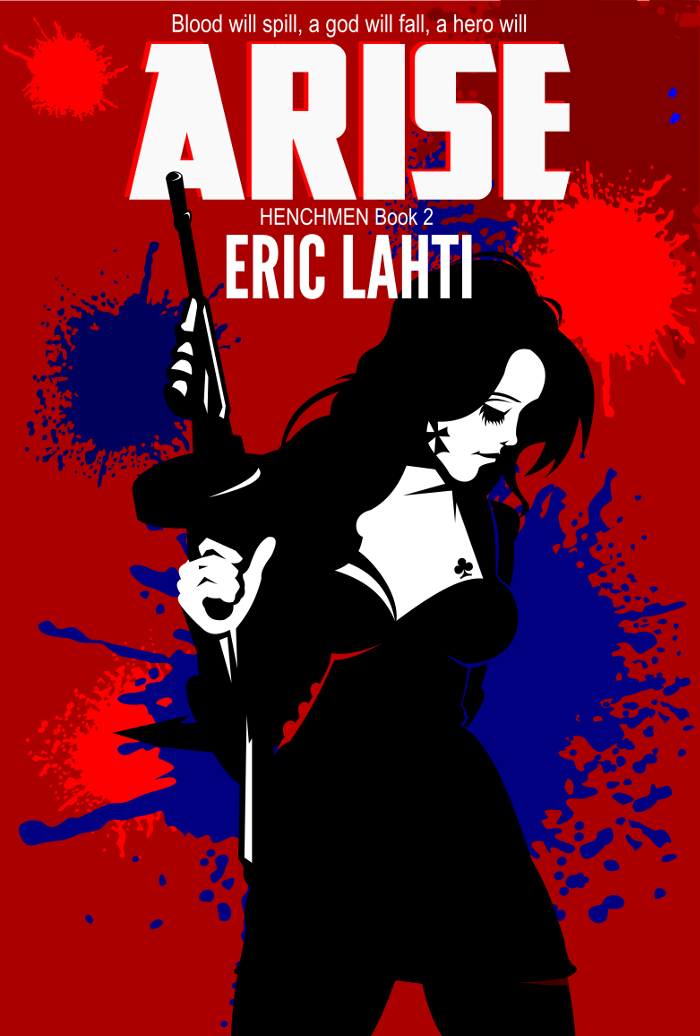 From a shootout in Tijuana to a strange base in Dulce, New Mexico, Steven has his hands full just trying to stay ahead of the god that wants him dead, the girl he's finding himself more and more smitten with, and new allies that may or may not be up to any good.
Some days it's hard to be one of the henchmen.
As if Steven doesn't already have enough problems dealing with the Dreaming Lands actively rebelling against his rule, the freshly minted God of Dreams has to learn how to be a god, deal with overzealous followers, and generally get his head in the game. To make things worse, a powerful enemy has set its sights on Steven and Jessica, and the entire world could be at stake.
New god. New powers. New problems. At least he's still got friends.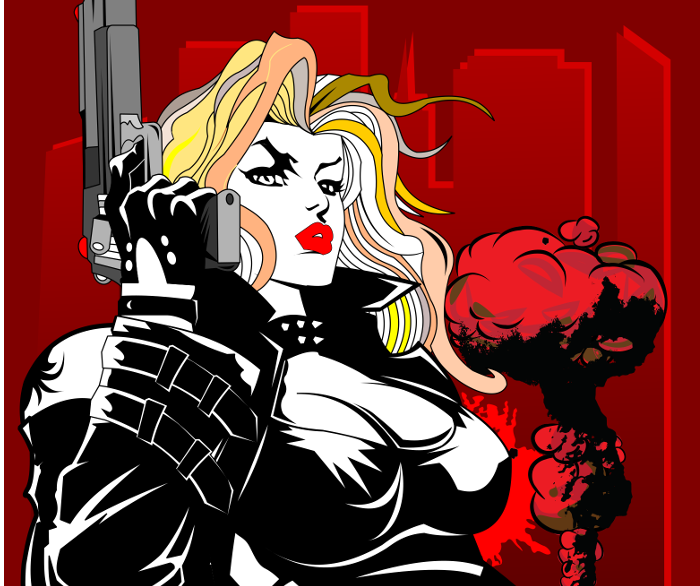 Eight tales of magic, mystery, horror and just plain mayhem. From the dusty shelves of a forgotten gas station to a graffiti tagged alleyway on another planet come a series of quests, epic battles, and good old fashioned mysteries interlaced with the paranormal.
The Clock Man and Other Stories shows the world as seen through the eyes of the bogeyman, a talking gun that knows far too much, and a man eating a fried tarantula. Read it with a friend or read it alone, but be sure to leave a light on.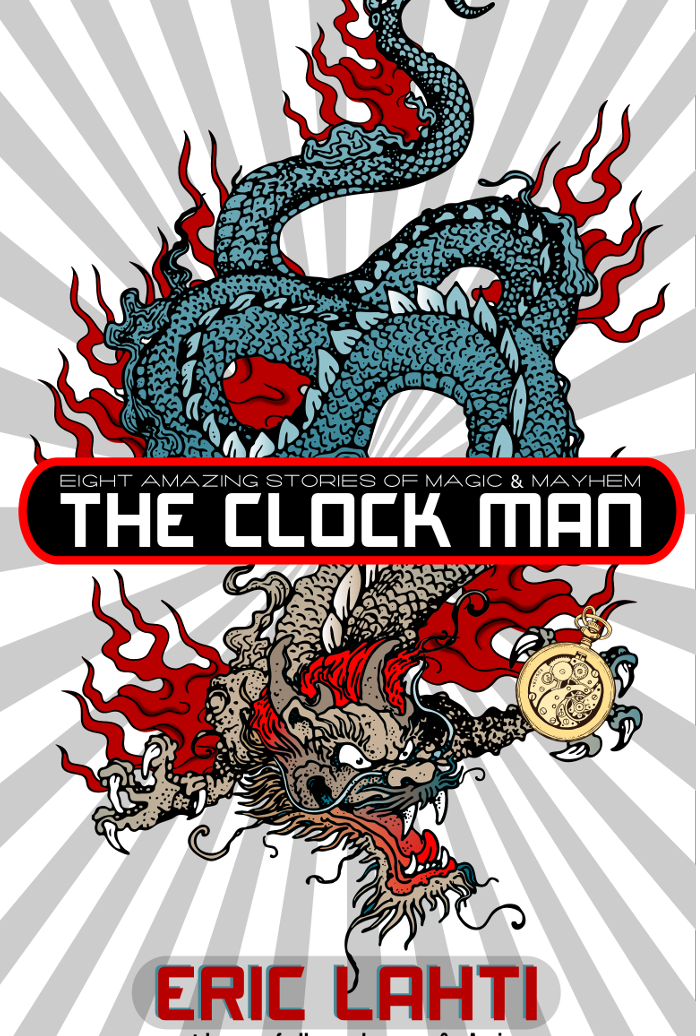 A unique blend of horror and adventure, the Saxton series follows the adventures of Wilford Saxton and his talking gun. He started out as a simple DHS agent, but found himself caught up in the events of the Henchmen series. After confronting gods, Nazis, and Valkyries, Saxton finds himself mutated beyond belief. Struggling to understand a world that's not as simple as he expected, Saxton soon finds himself hunting monsters and wondering what he's gotten himself into.
The complete set of Saxton shorts. Find out what Wilford Saxton did between the events of Arise and Transmute.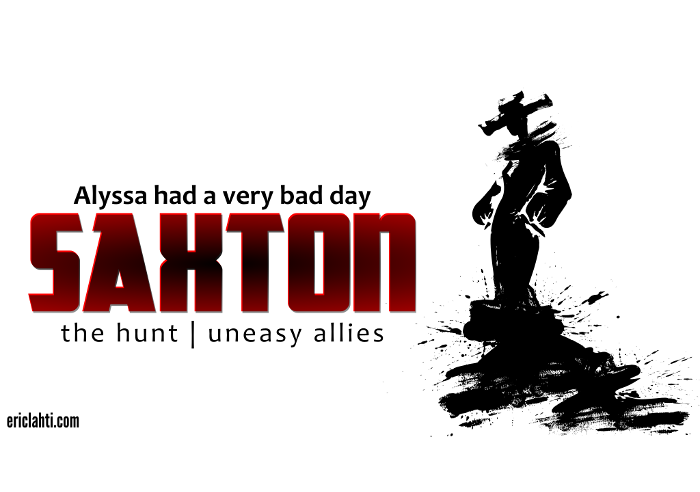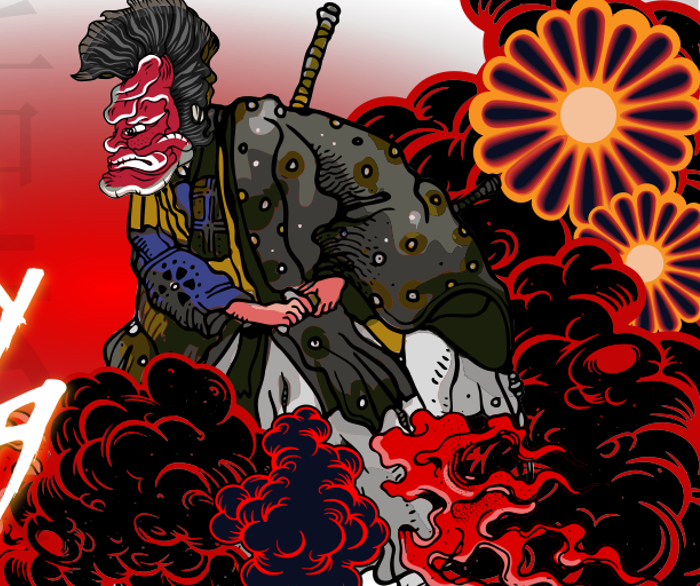 Aluna has seen its share of horrors. Started by Chinese sorcerers over two thousand years ago, the planet has seen wars with dragons, dangerous mystics, and religious cults arise. But now, a new threat has arrived: a new drug that promises users heaven has hit the streets and a boy with strange Earth magic has shown up.
Felix Crow knows there's a mysterious player pushing the drug and hunting the boy, but he doesn't know who The Beast is or where to find him. Now, with the help of an aging Kung Fu master, a woman who pals around with dragons, and one of the city's greatest crime lords, he'll drill deep into an underworld where magic and religion are weapons and nothing is as it seems.
A pair of ghosthunters get a mysterious call to come immediately to Dragoon, AZ. There's a ghost and a mystery and the reward will be phenomenal.
Soon, the witch and her scientist boyfriend find the ghost, but they also all find themselves trapped between a renegade devil and the hitwoman sent from Hell to stop him.
Magic, mystery, and otherworldly action combine and the sleepy town of Dragoon will never be the same.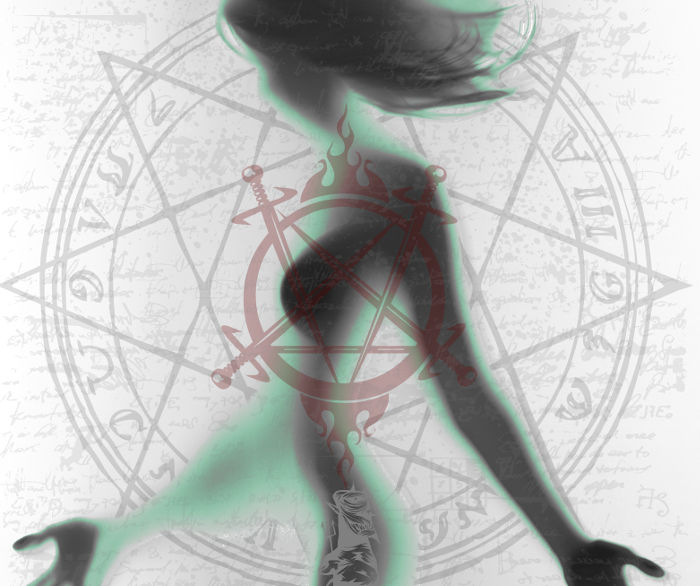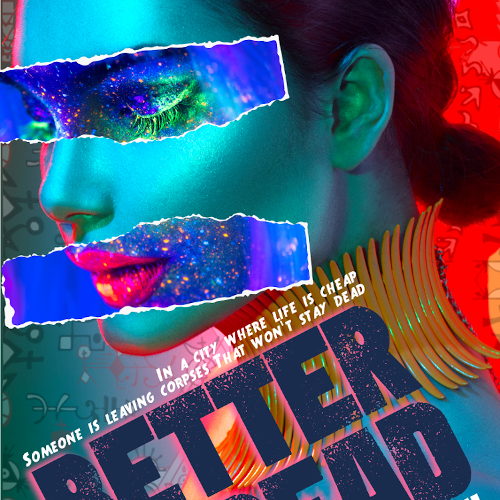 Better Than Dead - Coming Soon!
Ace Colton is a Leadslinger, one of a small group of people who can do almost magical things with guns. On a routine rough-up job, he finds the still-living severed head of a powerful wizard stuck on a mop handle. A message, but from who?
Soon he finds himself on the run from a mysterious new player in the city, someone with the power to kill and resurrect. His only friend is a cute vamp that promised to keep him alive, but she won't tell him who she made the promise to.